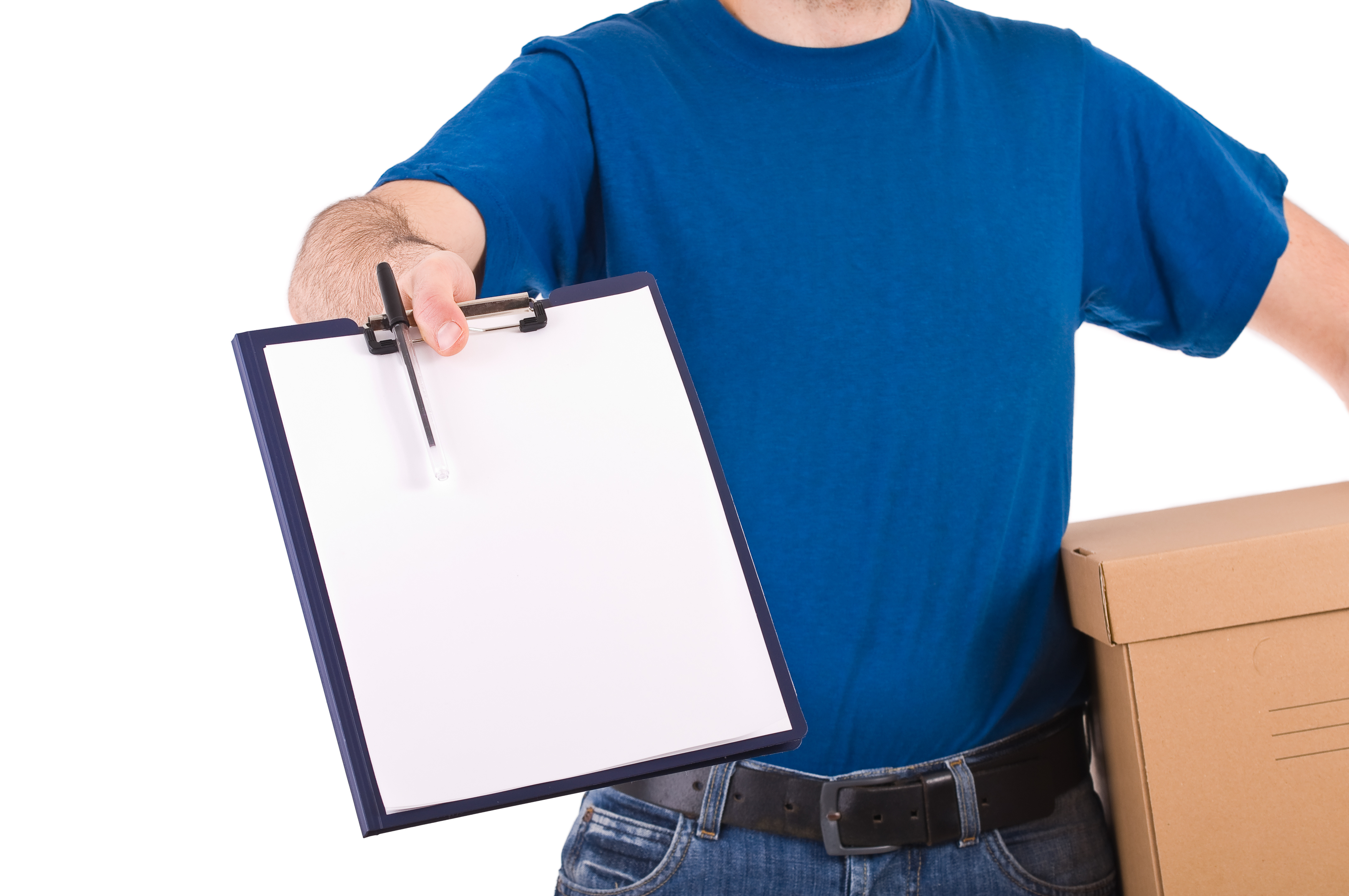 The last thing you want to do on Moving Day is to deal with a ton of problems you could have easily avoided in the first place. One way to reduce those problems is to hire the right sort of help. Here are handy steps to looking for one:
Get referrals
Referrals often lead to great leads, which can save you plenty of time when you scout for the right international moving service. Mine your contact list for information and ask your friends and family for help. This should give you enough referrals to get your search off the ground.
Filter the list
If you're going to randomly select your way through the list, that's not the best way to filter your options. Check out the company's site, because that should provide a great deal of background on the company. After that, start checking the BBB and other online review sites, Real Simple suggests.
Cover the basics
Aside from looking for a licensed company, browse through the company's service lineup. What kind of services can you expect? Can they provide you with the services you need?
Read those reviews
Online review sites are a great way to check on whether the international moving service company has several complaints and negative reviews lodged against it. While a ton of good reviews can be a good enough reason to give a service a try, bad reviews are a sign of poor service. If you want the best results possible, you'd do well to stay away from companies with poor reviews.
Show the mover everything
Don't try to fib and hide other items for removal. Show the estimator everything. That way, they can quote you a fair price. If you hide anything, you could face bigger extra charges in the long run. Make sure Moving Day goes from start to finish hitch-free by following the tips outlined above.