5 Tips for Easy Household Goods Shipping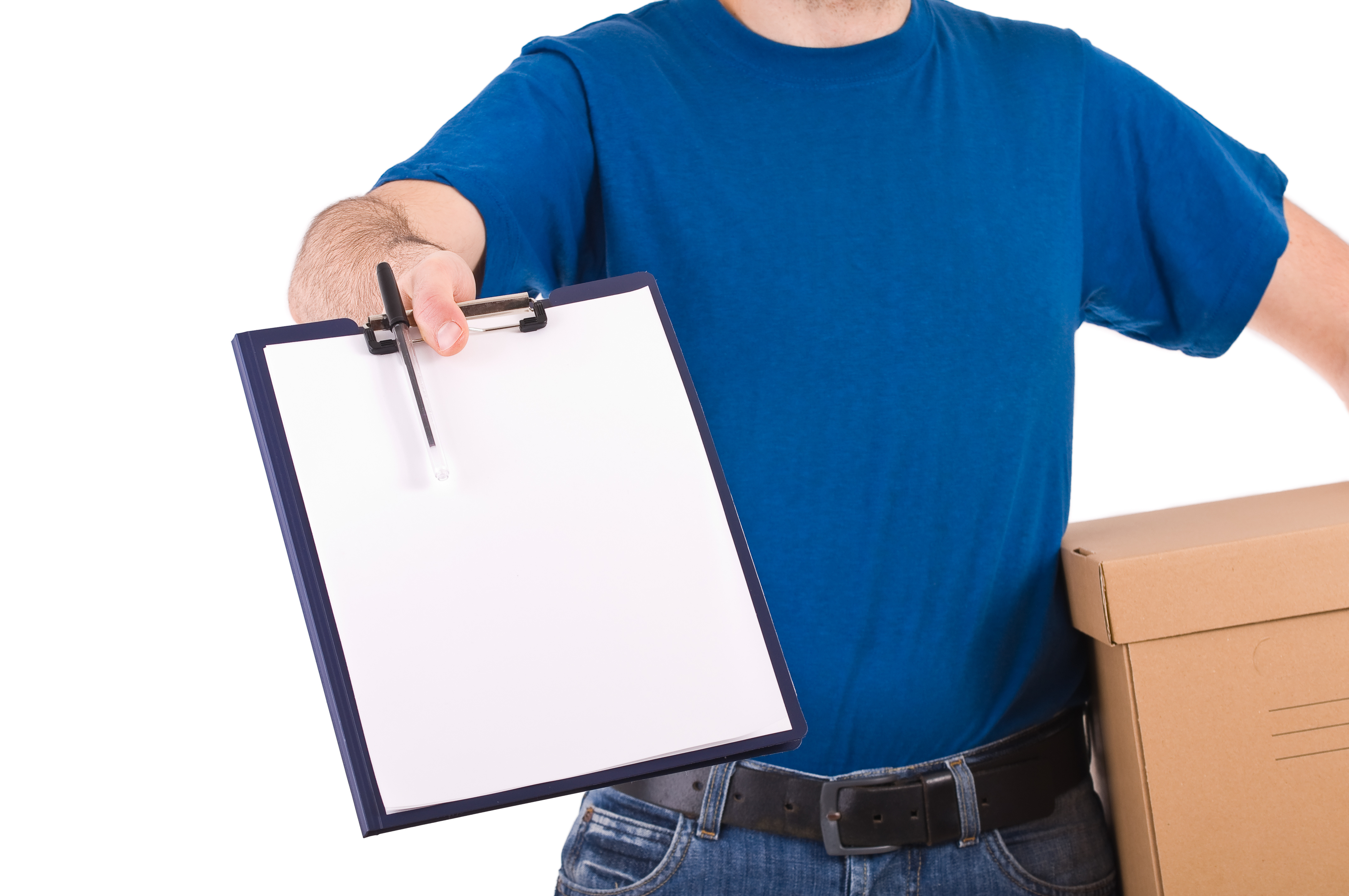 It's going to be chaotic, messy and stressful. That's how moving day usually is. If you're moving abroad and need to send along household goods, here's how to handle them right:
Use strong boxes
Pack all of your fragile items into strong boxes. You don't want to take a chance that the box might give out during transport. For an added safety measure, reinforce the bottom of the box with additional tape. That way, you won't have to worry about the bottom coming apart. When it comes to household goods shipping, the stronger the box, the better.
Save on supplies
You don't have to spend extra on those boxes, though. You could simply reuse the boxes you get from the grocery or liquor store, says Good Housekeeping. That's one way to save up on moving costs.
Use bubble wrap
Pack everything carefully. Go for bubble wrap. You can also use packing paper but if you're sending along bottles, bubble wrap is the go-to choice. It's much safer. If you don't relish the thought of opening the box and finding scattered jam preserve or food among your things, then it's better to be safe than sorry.
Ditch the newspapers
Newspapers can bleed or leave marks behind. You wouldn't want to unpack your things and find them riddled with unsightly marks. Go for blank paper instead. Brown paper bags also work out well.
Use a reliable shipping service
Find a reliable household goods shipping service. Do your homework. Go online and scour the net until you find one that offers the services and guarantees you need. Reach out to people you know for tips and advice. You never know when those will come in handy. Don't forget to check up reviews online. Get estimates from at least 3 companies as well. The more options you have, the better your final choice should be.