What to Remember When Shipping Parcels Internationally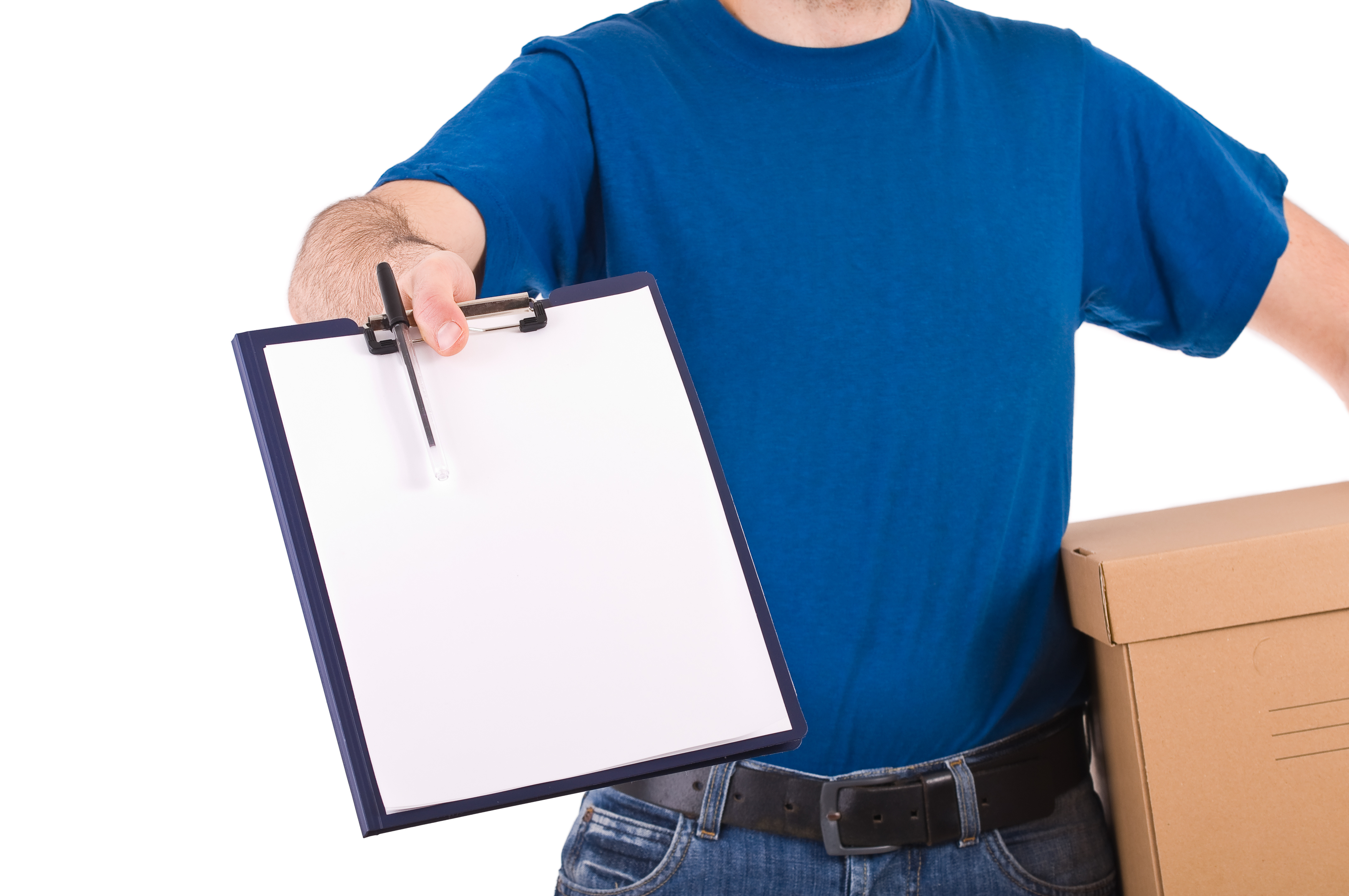 There are plenty of reliable package delivery companies such as Fastway India that can send your parcels both domestically and internationally quickly, cheaply, and safely. However, you can cut down on the possibility of breakages and other legal issues by taking some preventative measures before you ship your packages. These are just a few:
What Can You Legally Ship?
Some countries have restrictions on what can be legally shipped within them, usually for safety issues. Batteries are a common one due to the acid inside them. Objects such as firearms, weapons, alcohol, medicine, and tobacco also require special care to ship. Check the restrictions for the country you are shipping to. Lifehacker also has some tips for shipping special objects, such as safely packaging alcohol. This will prevent any troubles at customs that will extend delivery times and prevent packages from being sent back.
Secure Items Carefully
The packaging company may take care of your parcels, but airport staff and local delivery services may not have the same standards. It is also easy for fragile objects to break despite careful handling. You can prevent this by securing and packaging your items carefully before postage.
Take an Inventory
If you are shipping a large amount of items, for instance if you are moving house, keep an inventory of everything that is put in each box. This will not only make things easier for both yourself and the recipitant but also allow you to check that nothing was lost during a transit accident and provide a failsafe that you can show to an insurance company if it does. This is also important for commercial shipping so that your customer can ensure they receive everything they ordered.
Taking proper care when preparing items for shipping and checking the local shipping regulations will ensure that all your packages arrive safely and on time.