Packing And Preparing For Shipping Household Goods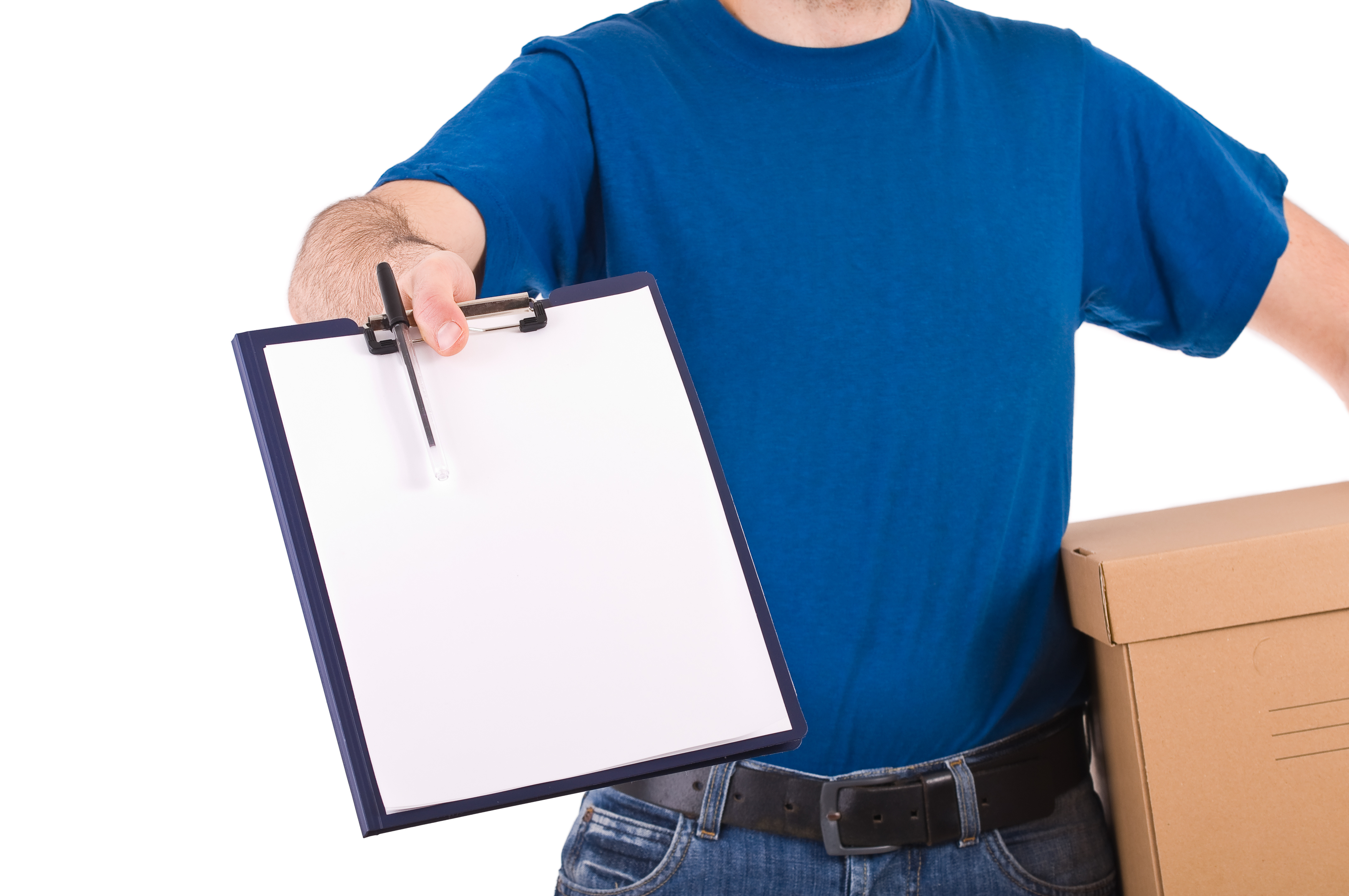 There are many different reasons why you may need to ship a small number or a full house of items, and getting ready to complete the packing and arrange for the shipping can be a complicated process.
The good news is there are top courier and relocation services that can provide just the assistance you need. Shipping household goods, even if it is in a full move, can be easy to do if you just find the right company.
Packing Your Own
If you are moving just a few things, perhaps sending items to a family member or a friend, it is relatively easy to pack the items yourself. Of course, the type of items and the number will be a factor, but there are some tricks and tips you can use to pack anything to arrive safely.
Here are some simple strategies when shipping household goods and packing them yourself:
Keep similar items together – avoid packing breakable and non-breakable items in the same box whenever possible. This allows you to choose the right type of packing material and to avoid the contents from shifting and causing damage in the box.

Wrap well – always double wrap fragile items in bubble wrap for best protection, or multiple layers of packing paper. Between each item use packing peanuts or Styrofoam pieces or crumpled up paper to create a cushion.

Avoid overfilling boxes – don't put too much in one box. This will sometimes result in items at the bottom of the box being damaged, and it also creates more of a risk for the box breaking during transit.

Secure the box – taping the box completely closed using commercial packing tape is essential. String or other types of closure materials can easily break or be cut when the boxes are moved. It is better to apply more than one layer of tape when shipping household goods, especially with heavier items.
Check the courier or the shippers website to make sure you are not packing any items that have to be shipped as hazardous or dangerous items.
Look for a courier or shipper offering free pick-up at your home. This will save you the stress and time of having to transport the item to the shipper. Top companies can arrange the pick-up to meet your scheduling needs, and they will also provide online tracking and speedy delivery based on the destination of the package.