Do You Need a Good International Courier Company?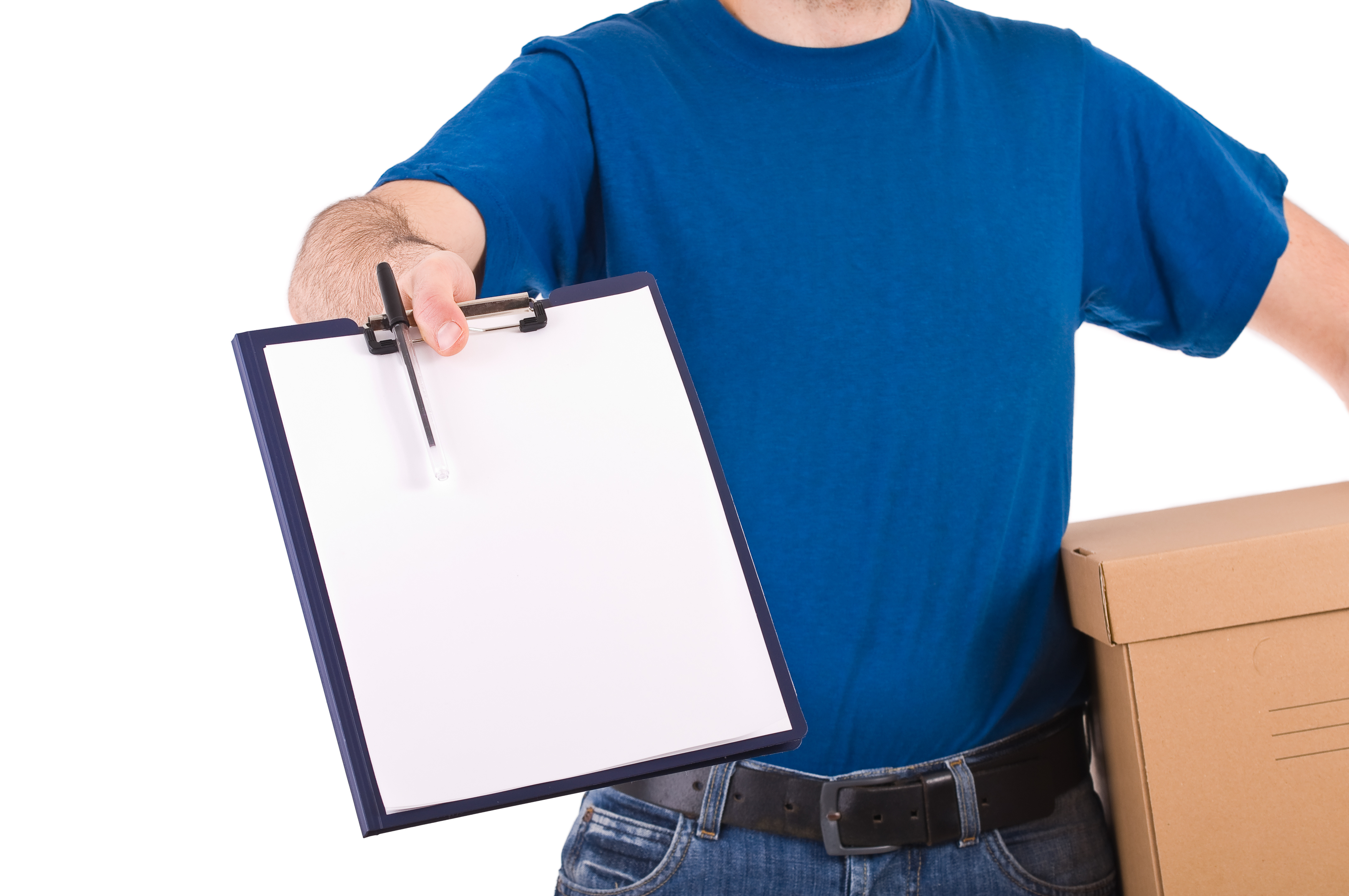 If you need special shipping to other parts of the world, you should consider a good international courier company. This will ensure your packages get to their destination when needed, and your branch offices or customers will not have to deal with delays or damaged materials. But how does one choose the best courier service? Here are some things to remember when choosing a courier, to help you make the best decision.
Tracking
Make sure your courier gives you the ability to track your packages. The best companies are easily accessible online and you only need to input a tracking number or log in to your account to find out where the package is at any given time.
Door to Door Services
Can your courier come to your door and deliver your package to the door of your recipient? This is an important feature to look for in an international courier. For example, you need to deliver special documents to someone in a foreign office and they need to be there fast. When you use an international courier company with door to door service, you won't have to leave your business nor does the recipient of the documents. This is an important convenience factor to consider. Plus, if you can find a service offering free home pick up, you can save even more money.
Packaging Services
Some companies may charge you a substantial fee for packaging. However, the best couriers offer packing as part of their services and there are no additional charges.
Shipping Areas
Before you hire a courier, check to see all the places they can deliver to. Look for a company who can deliver all over the world. This way, you only have to use one courier for all your international deliveries. This makes budgeting and keeping track of expenses, easier.
Insurance
Insuring your shipment is very important and another cost you have to consider. However, some companies offer insurance as part of the costs so you can save additional money on shipping.
Payment Options
The best courier services make it simple and easy to pay for your shipping. You only need to log into the website, place your order and you can pay online securely and safely. You don't have to leave your home or business for the entire transaction.
Guarantee
When packages are shipped internationally, problems may develop from time to time. However, when you select an international courier company offering a money back guarantee, you have nothing to worry about.